3D Printed Powerhouse
A recent revelation in technology has brought us a 3D printed supercar named Blade. It is said to weigh 1400lbs and can do the run from 0-60mph in 2 seconds.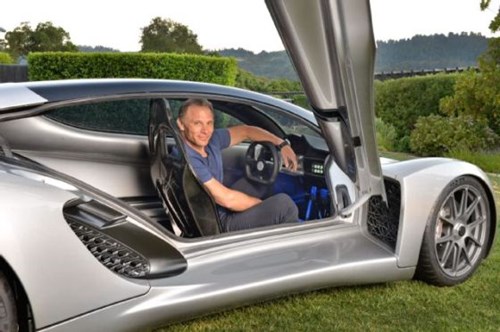 Divergent Micro-factories or more commonly known as 'DM' have essentially made a car which consists of 3D parts. The 3D parts are known as Nodes which are 3D printed aluminium parts that act as the structure of the Blade's chassis. These Nodes mix with carbon fibre to complete the chassis. They claim the chassis weighs 100 pounds of which the Nodes weigh 60 pounds. The car is put together in 30 minutes and is a two man job which is quite impressive.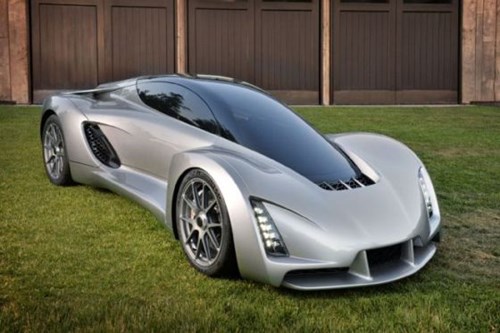 The 3D car definitely looks like a super car with its butterfly-style doors and its four cylinder engine. The car is said to have 700 HP which is the same as a Dodger Challenger SRT Hellcat. The supercar can do 0-60mph in 2 seconds which is the same as a 2104 Porsche 918 Spyder and a 2002 Viper Hennessey Venom 1000TT putting it up there with some of the big names in the Supercar community.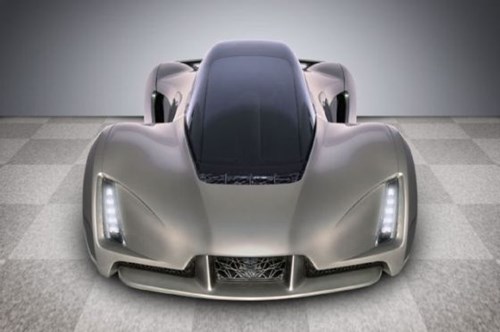 This new technology is cheaper and environmentally compared to traditional automobiles which is a point in favour of this new style of manufacturing, the Node technology produces only a third of the total health and environmental damage of a 85 KWH electric car. CEO Kevin Czinger believes this technology is the future.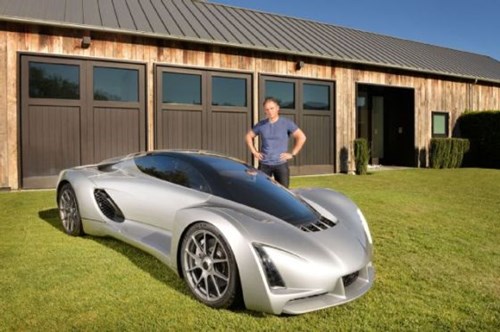 - Jordan Parmar
Story Courtesy of: www.superstreetonline.com
Tags: 2002 Viper Hennessey Venom 1000TT, 3D printers, blade, Dodger Challenger SRT Hellcat, Kevin Czinger, modified, modified cars, Porsche 918 Spyder, supercar