Fast Show 2015
Show season is finally here after a cruel 4 month wait throughout the winter!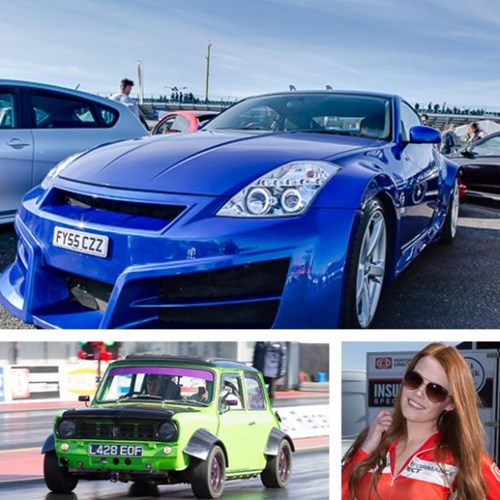 The 2015 Show Season has finally started and there is no other show to kick the season off better than Fast Show!
The sun was shining and the cars were flowing throughout the show grounds, with relief across the faces of those who had prepped, polished and pruned their modified b-e-a-uties for the 'Show'n'Shine' arena!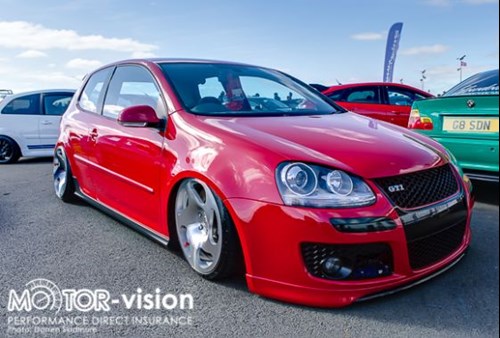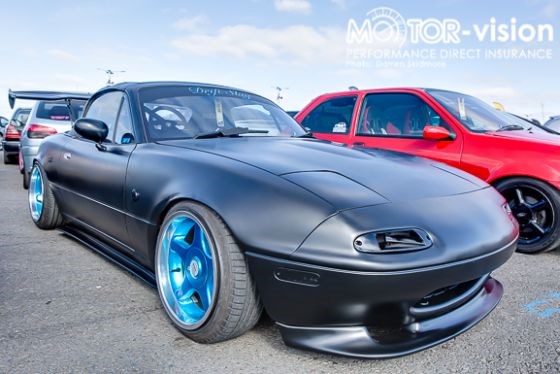 Rivalry hit the track as per usual, with enthusiasts pushing their cars to their utmost limit! We even got to see a battle race, VTEC vs Duratec, who do you think one?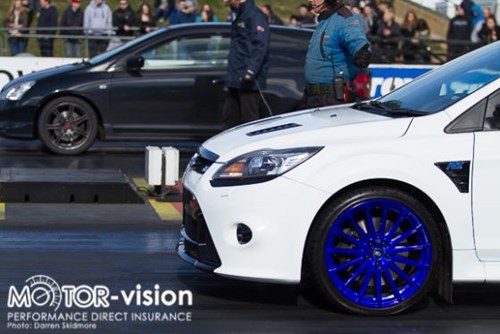 The atmosphere at the track was incredible as always, the cheering and screaming for contestants could be heard miles away as road side were friends and family just as egger for their loved ones to win!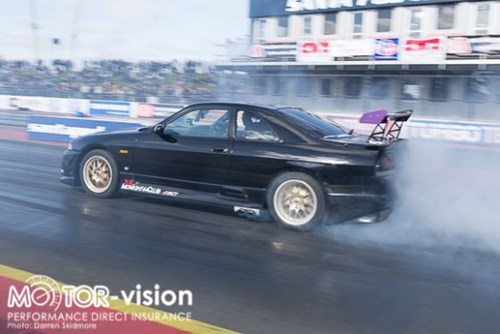 The track always receives a wide variety of modified cars with S & J Motors taking to the track in their Corsa B drag car. Alongside them was a Nismo GT-R and a drag-kart, would try my hand at that though.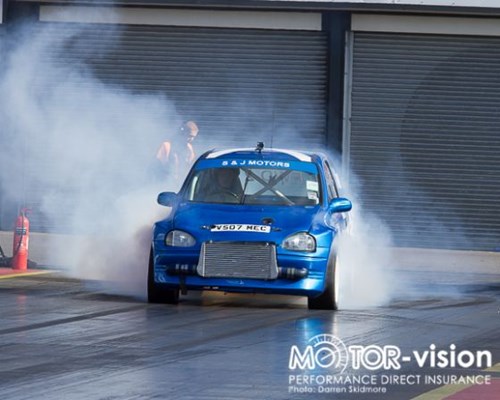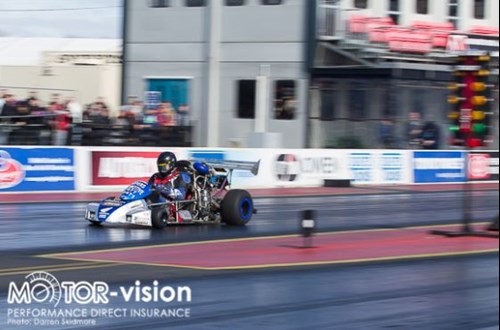 In the arena were Terry Grant and his stunt team along with Lee Bowers pulling "12 0'clocks" and precision tricks on his stunt bikes.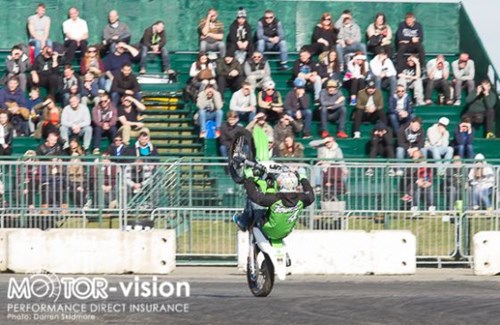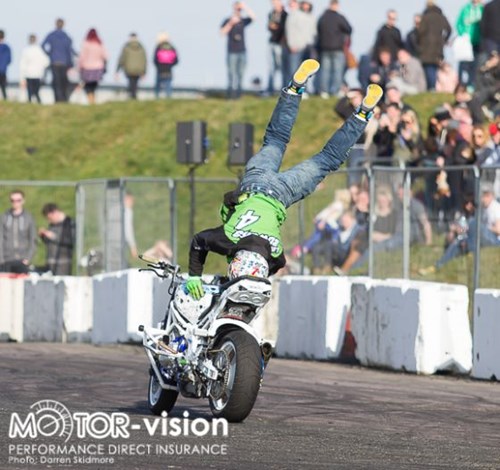 Performance Direct brought along the talented Samantha who was right at home taking pictures with the stands Mitsubishi Legnum.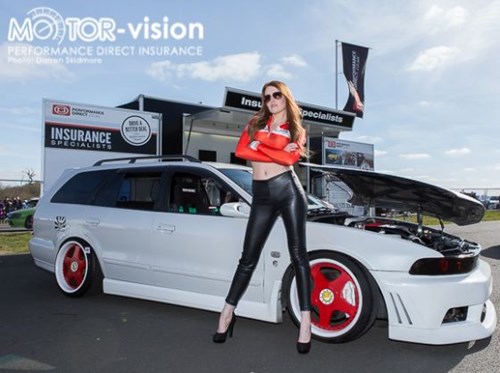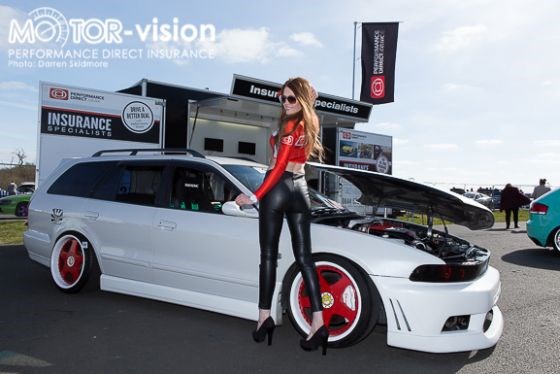 Santapod had also a new addition to the 'Drift Girl' team and one that was a familiar face over at Performance Direct! The lovely Michelle Westby took to the drift arena in her Nissan Skyline R32 revving the crowd with her sideways action!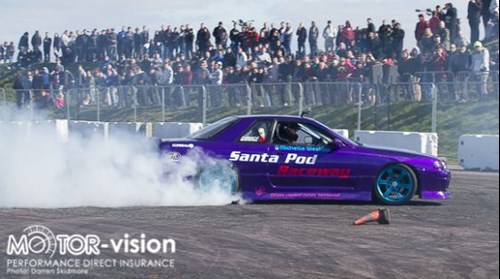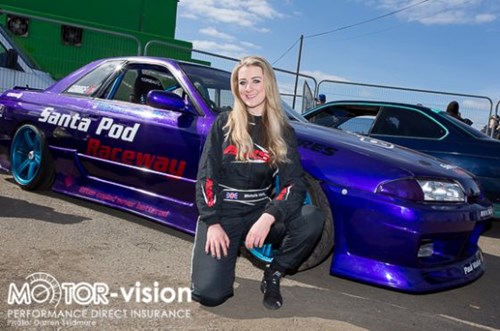 Overall, as modified shows go, The Fast Show is definitely in our top 5!
Tags: The Fast Show