Jap Show Finale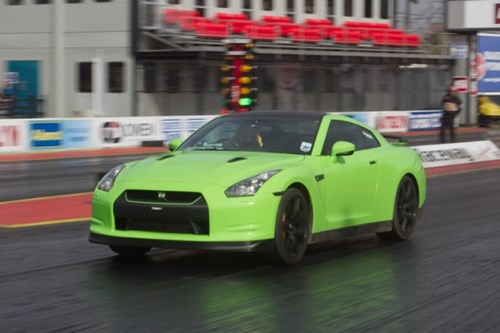 Only 2 more days and Jap Show Finale will be with us, boasting an array of the best Modified and Standard JDM cars currently on the UK roads. Hosting the finals of the Jap Drag Series and the FWD (Front Wheel Drive) Series, this weekend will show truly how far the Japanese cars can push themselves in achieving the fastest times going. Most track-built cars such as the Civic EG, will not only be packing the ever famous V-TEC but these track monsters usually pack a huge turbo to give them that extra push to the end. Other cars, such as the Nissan Skylines, are already packed with a turbo, although other variants have a twin turbo setup, ripping up those rear wheels on the tarmac.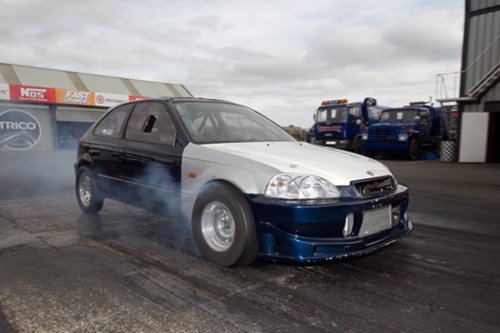 Don't fancy taking to the track? Well why not enter your car in the "Show'n'Shine" competition with a variety of prizes up for grabs, such as "Best In Show" – could you be the one taking it home? Remember the Show Car Paddock is completely free to enter, so get those cars (and bikes!) squeaky clean!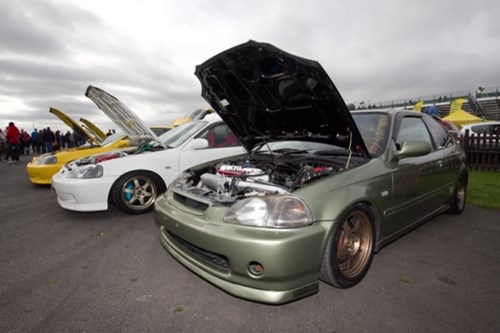 Once you've toured the show paddocks and seen some of the track action, why not visit Santa Pod's very own "Podkhana"! There will be the qualifying sessions and then the head to head elimination battles – there can only be 1 winner. The track will test the dexterity of each driver- one wrong move could end it all.
Along with this action packed day there are the usual antics that go ahead over at the Pod such as the "Drift Taxis", where daring drivers take onboard a passenger and drift them around a specified track. There will also be an appearance from the Fire Force Jet Car – the 270mph land missile. In addition to all these spectacular marvels, the public will get a chance to tour all the club stands and see what people from various clubs have brought to the table, or if you need a few items for your pride and joy there will be a selection of traders at hand to meet all of your demands.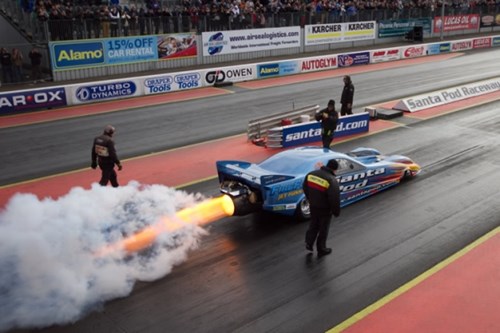 So, if you're a JDM car owner make sure you don't miss one of the biggest end-of-season JDM shows! Gates will open at 8am on Sunday morning.
Images www.japshow.co.uk
Tags: It's Modified Insurnace, Jap Show Finale, jdm, modified car insurance, modified insurance