Memorable Celebrity Modified Cars
Money doesn't always buy the best taste but it can give you free range when it comes to modifying a car. Take a look at some of the more memorable, good and bad, modified celebrity cars.
Katie Price – Range Rover Vogue. There's no mistaking the driver of this monster and with its Barbie pink colour and diamond encrusted clock worth £25,000, Katie Price clearly wanted to remain incognito.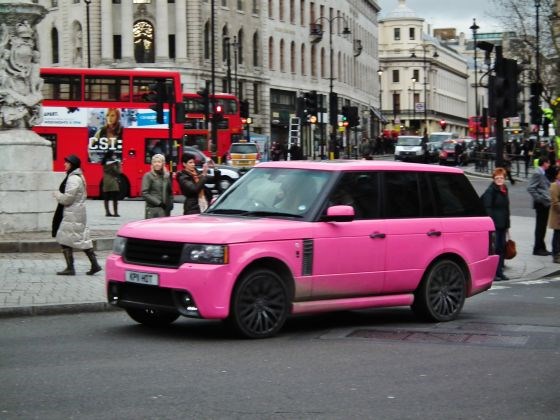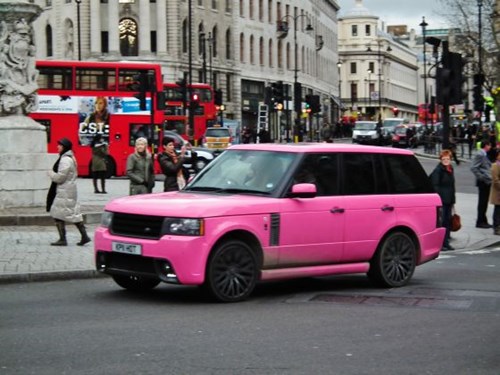 Kanye West – Lamborghini Aventador LP 700-4. Mr West chose to customise a £450,000 car and decided to have a matte black paint job. Nice work.
Justin Beiber – Fisker Karma. As a present from Ellen Degeneres we wouldn't say no either, but maybe the mirrored chrome paint job is a bit too far?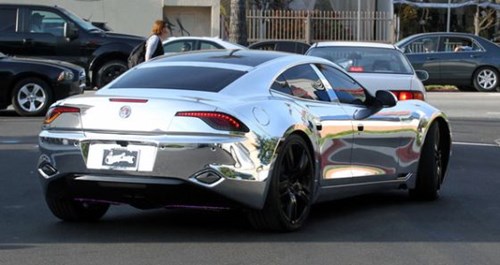 Hulk Hogan – Dodge Viper. Dodge by name dodgy by nature, is that paint work really necessary?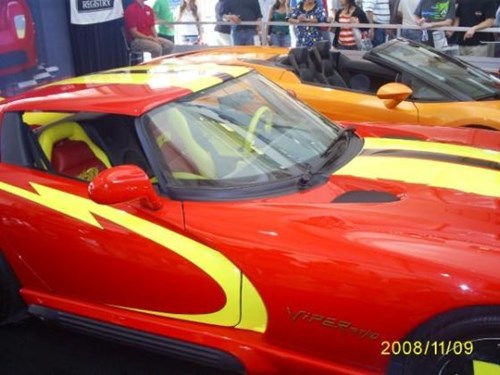 Chris Brown – Lamborghini Gallardo. Chris had his Lambo modified to imitate a post D Day North American P51D. We don't really get it either.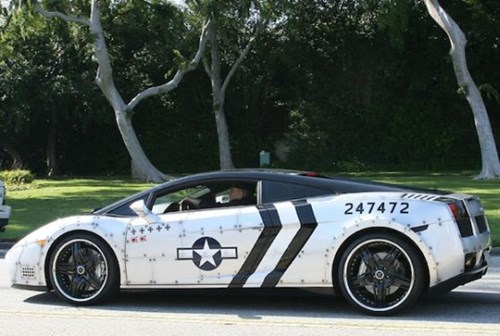 Will.I.Am – IAMAUTO. Originally a Delorean, Will has modified this car to create the look of his new car company I AM AUTO which he proceeded to name this car.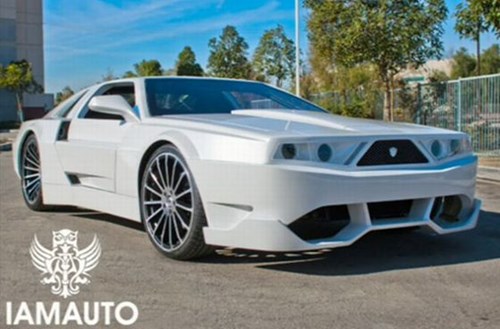 Sylvester Stallone – Ford Mustang. Stallone didn't hold back on modifications for this poor mustang GT Convertible. This low-rider features a futuristic bone and metal motif, along with customised seats and Lexani wheels. Mid-life crisis Sly?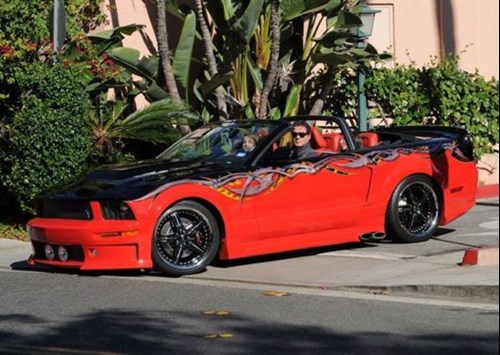 Nicki Minaj – Pink Bentley Continental GT. Not one to shy away from the lime light Nicki follows in the steps of Katie Price and even heiress Paris Hilton by covering up a beautiful motor with a Barbie pink paint job.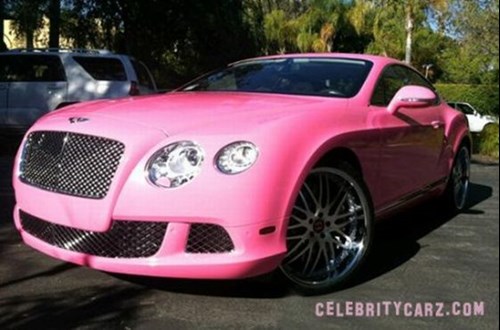 Justin Bieber (again) – Cadillac CTS-V Coupe. Also known as 'The Batmobile,' Justin went all out this time around, adding suicide doors and a wrapped matte black vinyl. It also has a custom audio system as well as 20″ matte black Asanti wheels.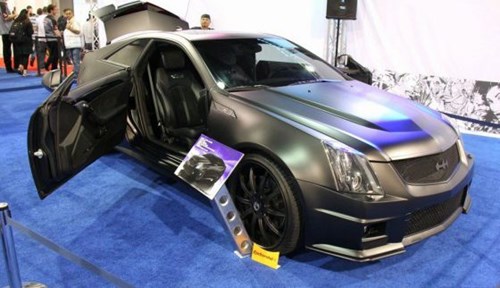 Images from:
www.upscalehype.com, www.celebritycarz.com, www.flickr.com (kenjonbro), www.blog.carid.com, www.rap-up.com
Tags: asanti wheels, bentley continental gt, cadillac cts-v coupe, chris brown, dodge viper, ellen degeneres, fisker karma, ford mustang, hulk hogan, i am auto, justin beiber,kanye west, katie price, lamborghini aventador lp 700-4, lamborghini gallardo, modified car, modified celebrity cars, nicki minaj, range rover vogue, sylvester stallone, will i am