Modified Cars – Stay In The Know!
Safety – No matter how good it looks, if it's not safe for your car, passengers or puts strain on your driving, then don't do it. It could not only bring havoc to your insurance premium but it could potentially put you on the wrong side of the law.
Entertainment – In-car entertainment is a major part of the modification industry and having lots of fun shiny new toys to play with is all very good but don't get too distracted – you're there to drive remember!!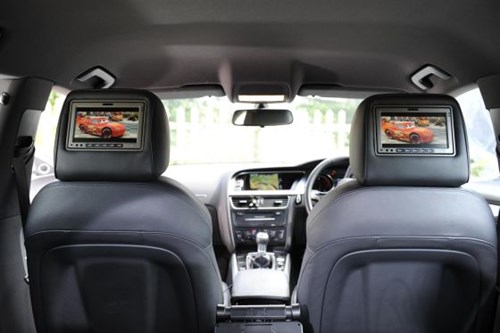 Lights – Be sure to check your legal dos and don'ts when it comes to light fittings. Don't forget tinting of rear reflectors which will reduce efficiency in darkness and it is not legal to drive like this.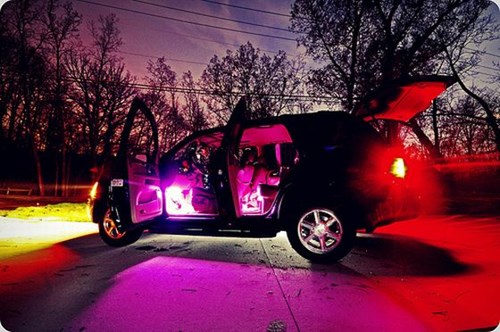 Wheels- Typically if you make a change to your wheels or tyres it can alter the way the car behaves on the road. You must allow enough space between the wheels and the bodywork of the car for movement and always check your tyres for any damage or change of pressure.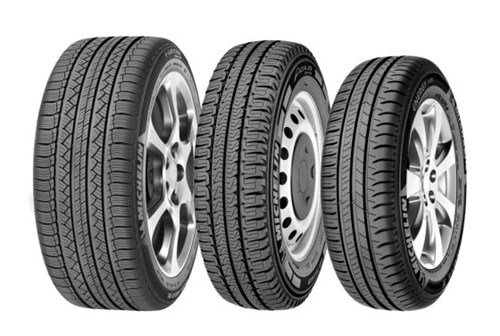 Suspension – Modifying the suspension of a car can to some extent improve the handling, however, if it is a substandard job it can have detrimental effects on your car. Only let suspension modifications be carried out by professional engineers.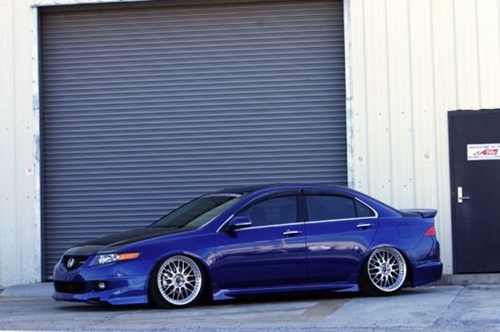 Brakes – It is of utmost importance that any modifications to your brakes are carried out by experts who are qualified mechanics. Don't make the mistake of thinking that your new bigger brakes give you an excuse to go faster. This will break the law and can put lives at risk.
Number Plates – Number plates, especially personal ones, can be very important to someone and be something that is sentimental. That is why it is significant to have them displayed correctly on the front and rear of the vehicle and not obscured or misleading in any way.
Tags: modified car, suspension