Modified Malfunction – The new Range Rover Sport Leak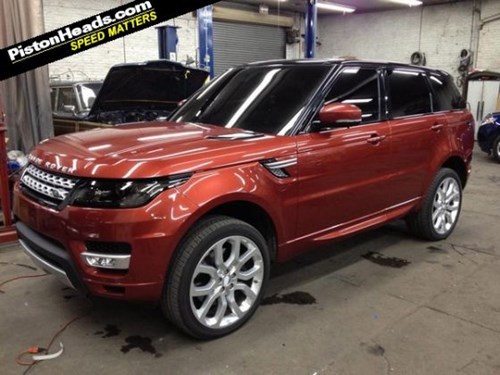 What's the first thing to do when one of the world's largest car manufacturers gives you a top secret, exclusive car to work on?… Put it all over the internet, of course!
Just a few days ago Range Rover teased its fans with a video which showed a few aspects of the new car in preparation for its unveiling at the 2013 New York Motor Show. Now a window tinting company, who were polishing off the finished Range Rover with some blackout tinted windows, have not so cleverly taken pictures of the new Sport, with a delighted employee posing with his finished piece of work.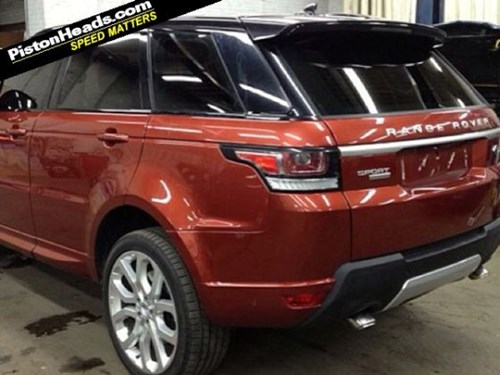 March 29th 2013, marks the start of the 113th anniversary of the New York Motor Show, thousands of petrol head will attend the show for some fantastic new cars and unveilings as well as plenty of activities for all members of the family.
As some may have been aware Land Rover had planned to reveal to the world their new masterpiece the night before the show.  With plans for the new 4×4 to be driven through Manhattan in what the automaker calls a "groundbreaking live drive." The whole event will be broadcast to audiences around the world via the new Range Rover Sport's microsite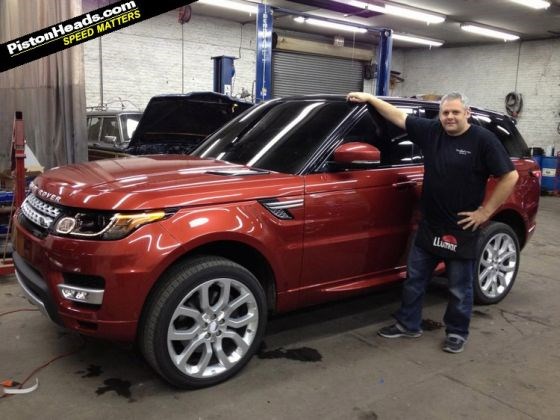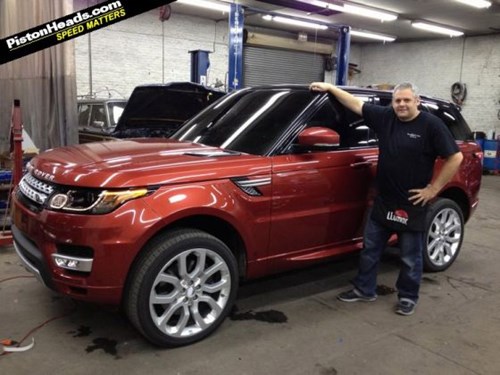 Considering that New York is the single largest market for Range Rover Sports, this seemed a fitting tribute and the most appropriate time for the world to set eyes on this new much anticipated model but with the unplanned leak of the new Range Rover will this all change?
Whether this was just a silly mistake or a fantastic PR stunt to get people talking, we will never know but  from what we can see, the new Range Rover Sport looks as slick and elegant as the last.
Pictures by Piston heads
Tags:
modified car insurance
,
modified cars
,
new york motor show
,
range rover
,
range rover sport