Nissan re-invent the performance car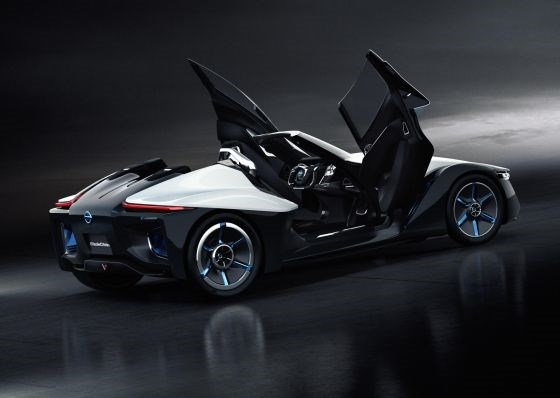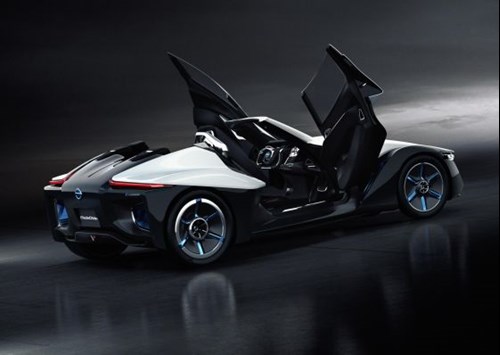 The project for the BladeGlider led by Francois Bancon at Nissan set out to revolutionise the architecture of the electric car.
Taking inspiration from the soaring, silent, panoramic freedom of a glider and the triangular shape of a high performance "swept wing" aircraft, the new electric car brings sustainable exhilaration and innovation.
Looking more like something from a James Bond movie the vehicle in question helps to loosen the grip that surrounds many electric car concepts to date.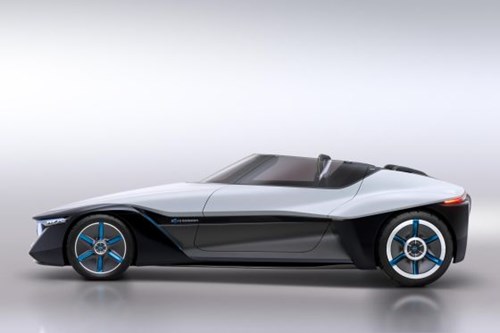 The new BladeGlider shares sustainable engineering values with both Nissan LEAF – the best-selling EV in history ─and the Nissan ZEOD RC which will make its debut at next year's Le Mans 24 Hour race.
The power behind this electric innovation stems from the lithium-ion battery technology which is also found and proven in LEAF. To help maintain stability in the vehicle, battery modules are mounted low and towards the rear.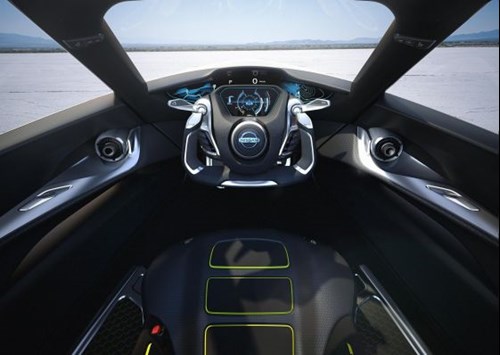 The BladeGlider's aerodynamically-engineered control from the drivers position helps create 'oneness' with the road and this experience can be enjoyed by two other passengers who sit behind the driver in a V-shaped configuration.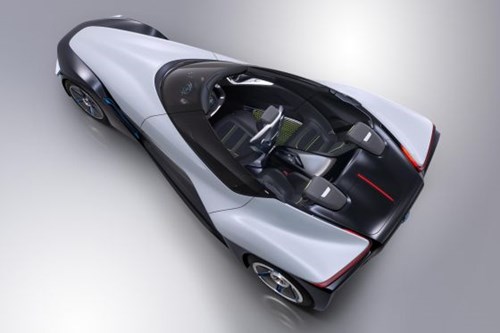 As a final touch, the driver's seat automatically slides laterally when you open the door, enabling easy access to passenger seats.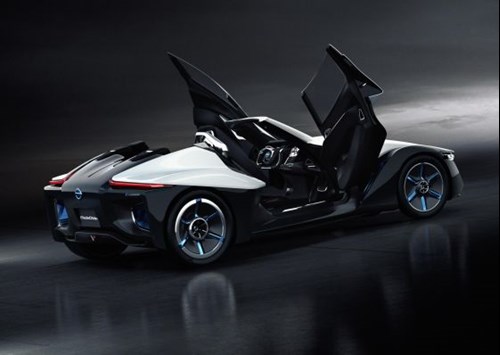 Tags: BladeGlider, Le Mans, LEAF, modified car, Nissan, Nissan ZEOD RC