Red Bull take F1 to the Slopes
Sometimes change is good, but taking that leap from the comfort zone can be challenging, especially in the motoring industry. Red Bull however have taken that challenge in full stride, pulling an F1 racer off of its traditional circuit home and onto the snowy slopes.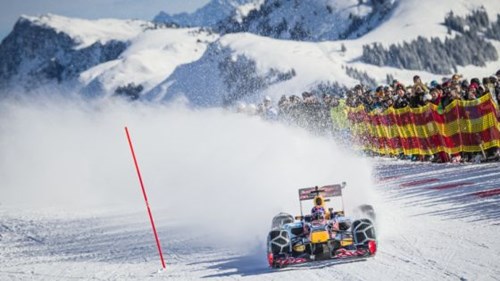 In hind sight, slopes are for ski's and snowboards, and vehicles that hit the snow or winter conditions probably fall under a bob sleigh at a push – mind the pun. Red Bull bringing an F1 to the slopes has certainly caused controversy, but one that seems to be with positive comments.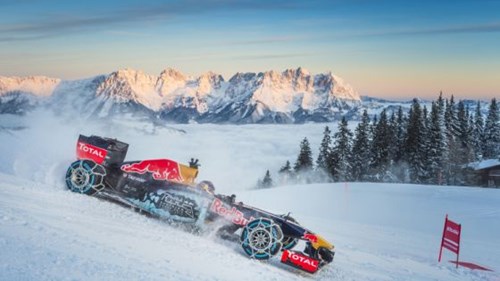 It's clear that an F1 racer on snow looks completely abnormal and is a sight that takes time getting used to, but with modifications to adapt to the weathering, the concept becomes a lot cooler the more you look!
Some of the modifications to the racer included:
Fitting of studded tyres
Fitting of snow chains
Altered engine (Allowing Verstappen more car control)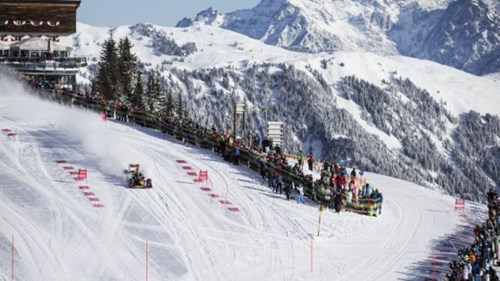 As the youngest F1 driver ever at just 17, Verstappen commented on the drive, saying "It was really cool and was so much fun,Keeping the car on the track was a real challenge."
Red Bull have always been fans of motoring stunts and have continued to challenge the laws of nature in what vehicles can potentially achieve. Although placing an F1 racer on snow was a massive challenge, it also saw achievement and certainly had people talking!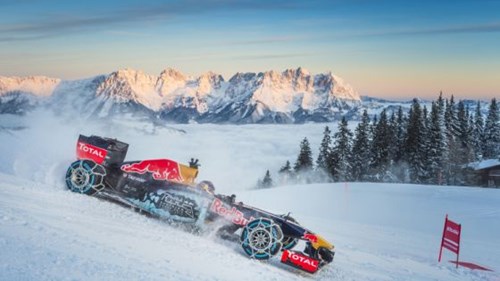 Story courtesy of: www.autoblog.com/