Show Season So Far…
Fast Show is the starting show of the season, all the hard work that is taken during the off-season months in winter can now be displayed to the public. This year's Fast Show came to a very runny end, due to the appalling weather conditions that seem to hit the UK no matter what time of the year! With the show being a complete wash out, people started looking forward to the spring and summer shows to unveil even more mad creations. As much as the show was a wash out, the quality of cars that seemed to be rolling in was extremely high, especially since it was the 1st show of the season and expectations were high.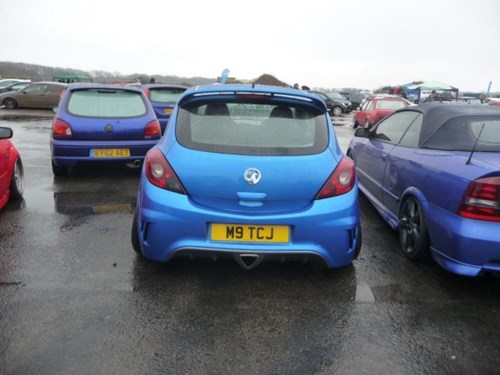 Rolling into the spring, Modified Nationals came charging in and took the modified community by storm, seeing thousands of people flood the Peterborough showground. Show girls and show cars where both of quality, letting the ladies pose for pictures and promote traders. The main arena just dazzled the crowds and photographers alike, imagination, creativity, effort and money well spent on the marvels that graced the floors. Well known cars were on display by their well known owners from every angle of the modified car scene – something for everyone.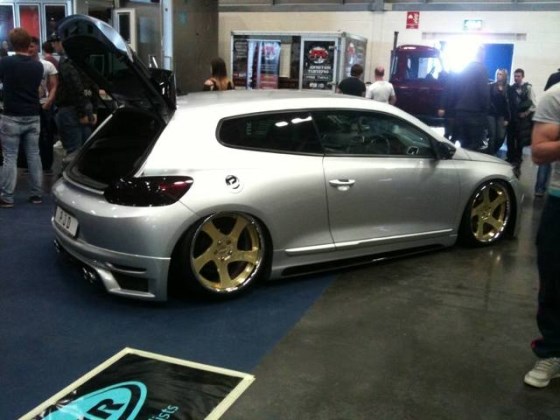 When the suns out, so are shiny cars and USC was no exception. The festival style car show seems to go down a treat with everyone who attends especially those who camp the whole three days at the event. Show'n'Shine takes place on the Sunday and again, the quality of cars just seems to stun everyone. With a few friendly faces darting around the event getting lost upon the fields of cars isn't too much of an issue to any true car enthusiast.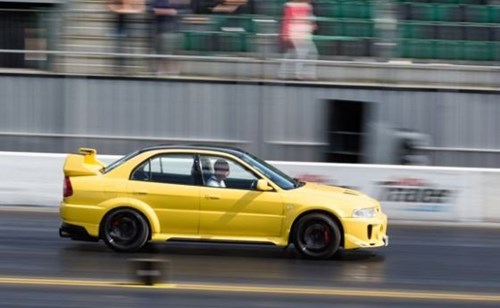 Players Show is only around the corner and with the year so far producing an absolutely stunning array of cars and the odd van here and there, the expectations are high for one of the biggest end-of-season shows. Predominantly a VAG show, Players now takes in everyone and anyone with an interest in the modifying scene. So will Players deliver and be one of the best end-of-seasons closers everyone expects? We shall see…
Fast Show '13: http://www.vxronline.co.uk
Modified Nationals '13: http://www.sciroccocentral.co.uk/
Tags: car insurance, Fast Show, modified insurance, Modified Nationals, Players, USC