Solar Power Family Wagon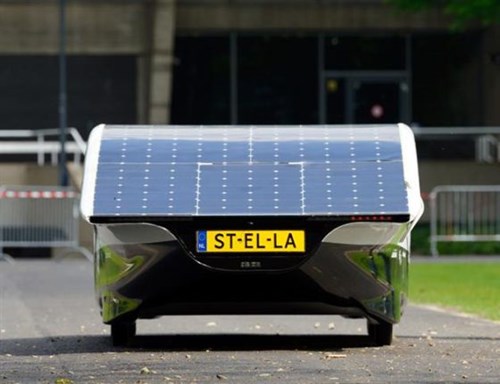 The Netherlands is great for a number of reasons, Amsterdam for example. However, the brainiacs over at Eindhoven University of Technology have come out with a new concept of a Solar Powered Family car! "Stella" their new invention, features 4 seats with an adequate amount of leg room, and a very aero-dynamic body shell. The roof is composed of solar panels, which Lex Hoefsloot (Team Manager) has said the car will actually make twice as much power as it will need. The reasoning behind this is due to the car sitting for the majority of the time waiting to be used by the owner, it will be recharging its batteries and more.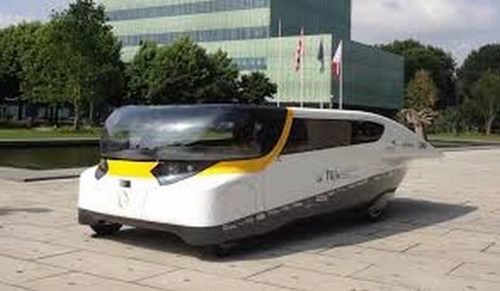 Solar energy has definitely advanced over the past few years and this car seems to be making the correct moves into the future. The car is extremely light-weight only weighing in at 380kg which is nearly 4 times lighter than the standard electric-car. Due to the new-technologies and also the lightness of the car, it can travel up to 420 miles before needing to re-charge its batteries. And that's on a Sunny Day! For days where the weather is dull and overcast (which, let's face it, is most of the time the car will still charge and do around 250 miles before needing to be re-charged.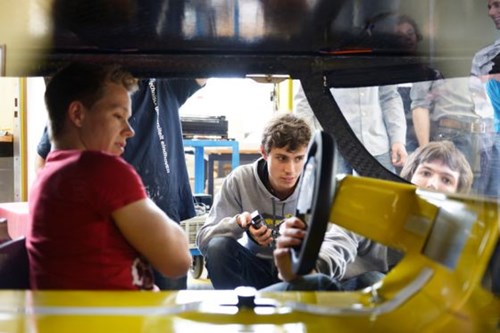 Solar power has been done before, but never has it been done to accommodate more than 2 people. And never has an electric car been able to travel so far on a full charge. Ideas have fluctuated about the use of solar power in the auto-mobile industry, but if you look at where cars began to where they may end up, the possibilities are endless.
Tags: Family, insurance, modified car insurance, modified cars, Solar, ST-EL-LA, Stella,Technology