Supercar Showdown Show
Supercar Showdown is one of the top high-performance car shows in the UK and this year it celebrates its fifth anniversary!
Held at the National Motor Museum on the 23rd of August, Supercar Showdown is set to bring more than 250 high-performance to the show.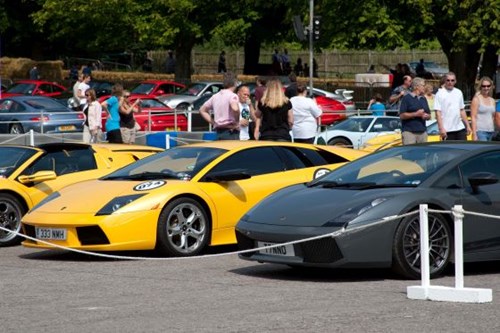 Several clubs have already confirmed that they will be attending this years fifth anniversary show, including the likes of:
Lamborghini Club UK
Marcos Owners Club
Porsche Club GB
This year's event will show off it's new High End Motoring Display, featuring cars and classics from the last century!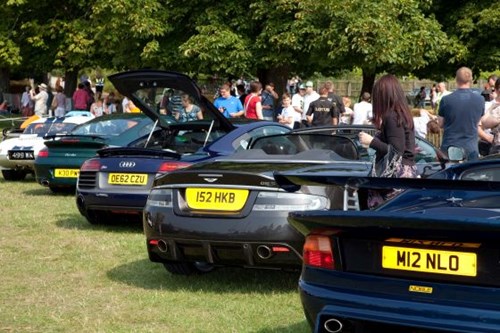 One of the biggest highlights from the popular UK event is the Demonstration Run! Spectators are able to watch a huge variety of performance cars hit the grounds of Beaulieu's Park, including the model likes of Aston Martin, Lamborghini, Bugatti and Mercedes.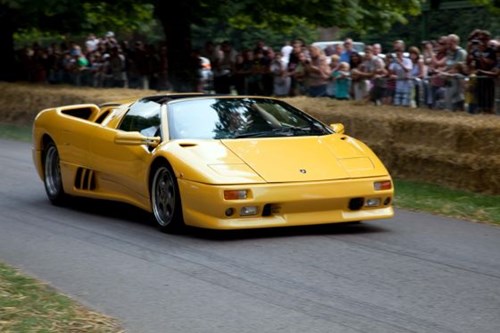 Tickets are currently available on the National Motor Museums website until the 16th of August!
Tags: aston martin, Bugatti, ferrari, High Performance, high performance cars,lamborghini, Lamborghini Club UK, Marcos Owners Club, Mercedes, National Motor Museum, Porsche Club GB, supercar, Supercar Showdown Show, Supercars