The Nationals
Formally known as "Modified Nationals", the event was destined to be bigger and better than last year. Did it accomplish what it was set out to do?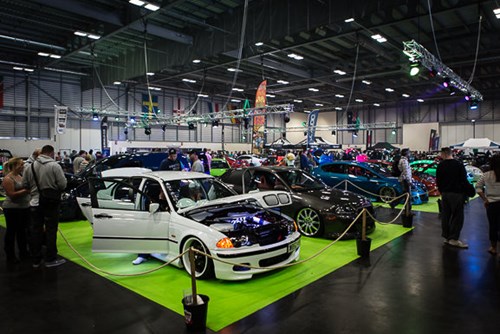 Yes of course it did! The Nationals moved away from the by-gone era of lambo-doors and large wheels. Instead, it has catered for what is currently elevating through the car scene – flush bumpers, air-ride and hydraulics.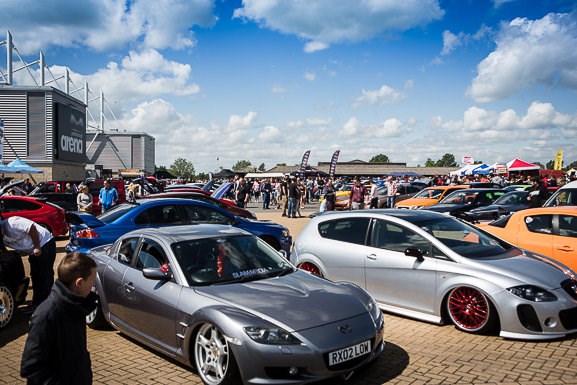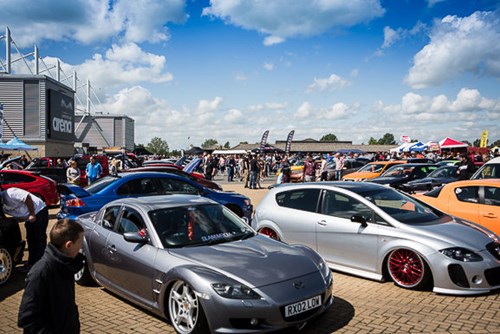 In the land of Great Britain the weather is like a coin – it's either going to rain, or not. What do you think happened? Sparklingly clean cars become dirtier than a sewage pipe! However, cleaning commenced and cars restored to their former glory.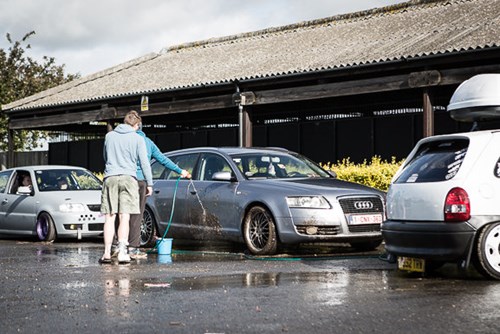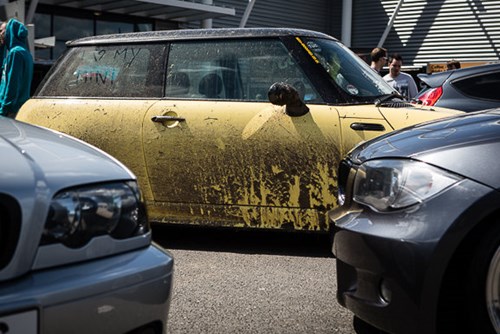 Anything goes at this show and, more than ever, wrapping a car is becoming an extremely popular way of changing the colour/style of a car. Take this BMW E36 which has been wrapped in a very colourful wrap and slammed on Air-Lift performance, air suspension kit and given new Rotiform alloys.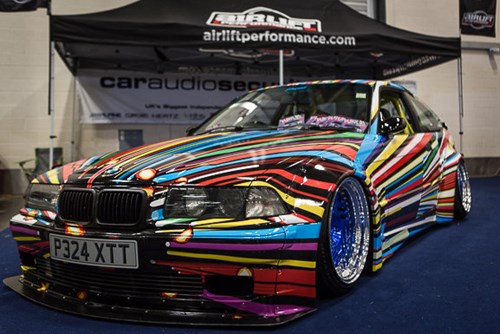 Alongside The Nationals there is also another show which is on the other end of the Petrol-Head scale – The Hot Rod & Custom Show. As per the title, it is a show purely dedicated to all hot rods, rat rods, American muscle and all American custom cars.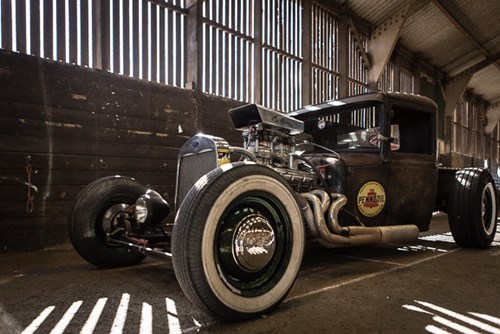 Both audiences merged across to view what was happening in the other scene, each respecting the amount of work and craftsmanship that has gone into each individual vehicle. Which is what it's all about!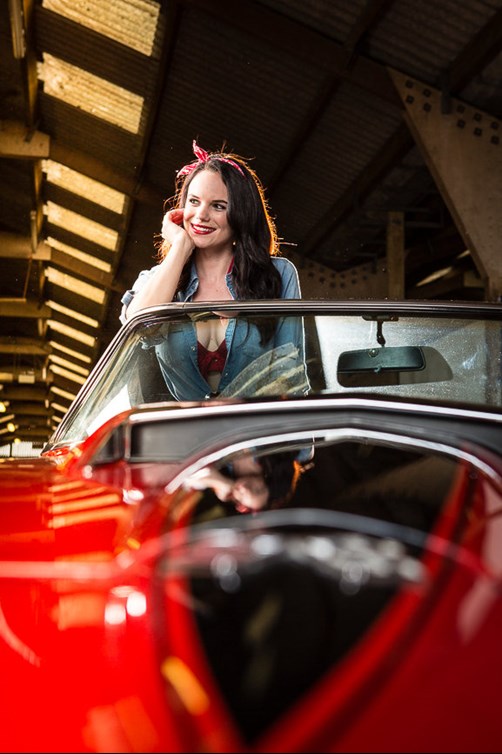 Pictures: Simon Pow | Simon Pow Photography
Tags: Airlift, American Muscle, BMW, Hot Rod, Hot Rod & Custom Show, IT's Modified Car Insurance, modified, Modified Nationals, Rat Rod, Rotiform, The Nationals