Top 10 Easiest First Time Car Modifications
There are many different ways in which you can modify you car so it stand out from the rest. For first time mods there are 10 simple modifications that anyone with some tools and a bit of time can do.
1. HAVE A CLEAR OUT!
Free and reasonably simple to do, stripping your car from unneeded materials and rubbish can drastically increase your cars speed and performance. Start with the rear bench and trim and from there on go as drastic as you like!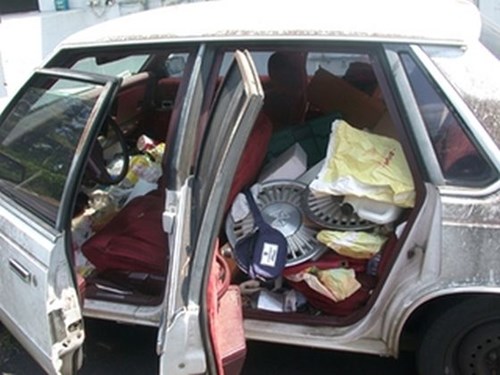 2. STICKERS
As crazy as it sounds, stickers are BACK and bigger than ever! From as little as £1 online this is a cheap and affective way to personalise your car. With millions to choose from the options are endless. So whether you go for a full on 'stickerbomb' or a few window stickers, start now and join the trend.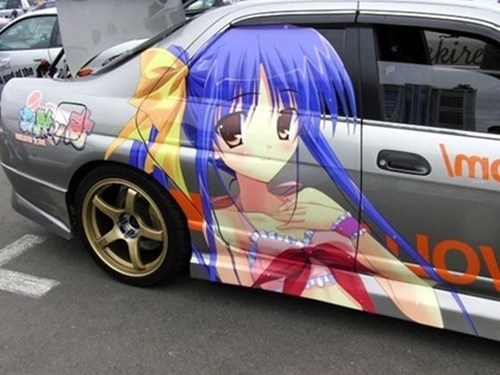 3. GEAR STICK
So simple but it adds a unique aspect to your car, unscrew the old one and simple buy and fit a shiny new one from as little as £10. One of the most basic DIY mods and being so cheap means that it is an easy first time modification.
4. NUMBER PLATES
Although UK law on number plates are very strict, 'show plates' can be purchased for your car in all different variations, from French to American a unique and cool change of plate can catch peoples eye for as little as £25. If your are willing to spend a bit more money from £250 you can purchase a personalised number plate and really stand out from the crowd.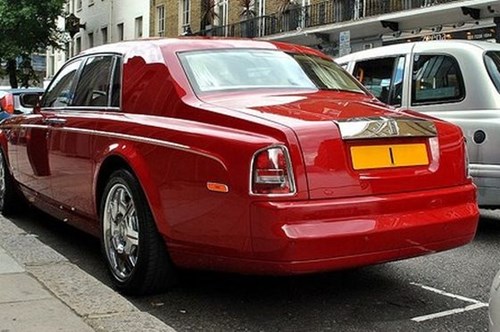 5. INDUCTION KITS
From around £30 plus you can buy a induction kit which could drastically increase your speed by flooding your engine with cool air therefore boosting your engine sound so it has a slight induction noise. For a bit more than the start price you can inject a lot more power and speed, as factory fitted air boxes are often restricted.
6. HEAD UNIT
Head units are often the easiest and most reliable way to improve sound and facilities within your car. The standard head units are often underpowered and basic, some on the high street offer high power outputs, MP3 and iPod facilities and some are even capable of surround sound. On the high street you can buy these for as little as £60
7. STEERING WHEEL
Nothing finishes off your car interior like a stunning new steering wheel, although safety is key here ensuring you wheel is fitted correctly and your airbags are correctly attached. A new steering wheel can cost around £80 plus if your not a mod pro then an extra cost to ensure its fitted correctly is always advised.
8. LOWERING
From airbags and coil-overs to simple shock kits and lowering springs, there are so many different ways you can lower your car and no matter what way you do it, it will look great. Costing from around £100 the way you decide to lower your car depends on your budget for this project.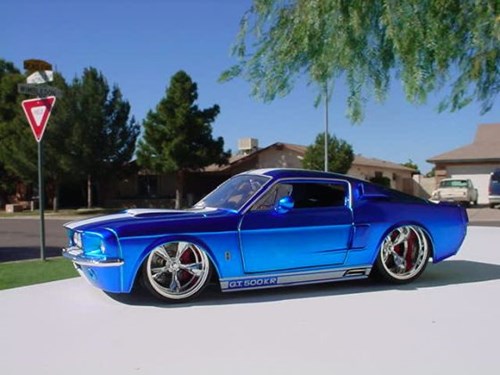 9. SUB AND AMPs
If you are putting in any sub into your car the fact is that you will need a new amp to run it as the factory fitted stereo can significantly reduce the quality of sound and interrupts the bass initially recorded in the studio. There are so many subs to choose from and even your nan could install it so from around £100 its simple and worth it!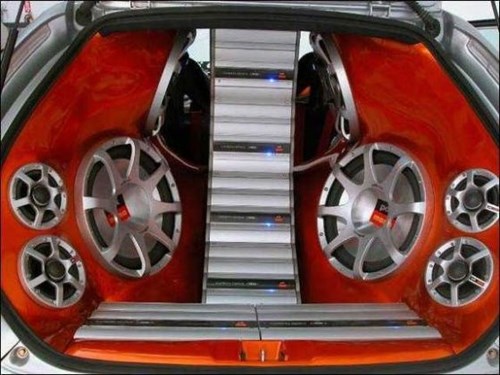 10. RUBBER AND RIMS
New rims and wheels can finish off your car and make you stand out from the crowd. Whether it is great handling or that amazing look your after, you can certainly do this with a new set of rims and rubbers. You can choose from picking them off-the-shelf or you can choose them separately, as long as you understand that you MUST do research as it can be costly from around £300 it's a good idea to research ideas and techniques.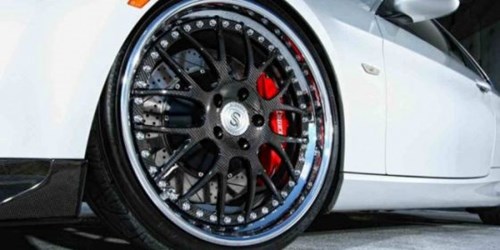 Tags: amps, car insurance, car lowering, car stickers, induction kits, lowering, modified,modified car insurance, modified cars, number plates, numberplates, rims, subs, subs and amps, wheels