Trax Show – 2015
The ultimate performance car event returned to Silverstone this year and was packed to the rim!
Trax saw some amazing entertainment and set ups across the show last weekend including the likes of drift displays and track racing, testing their power, torque and boost measurements.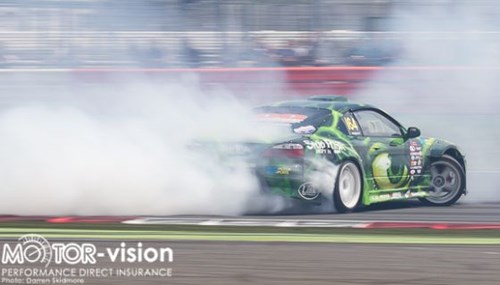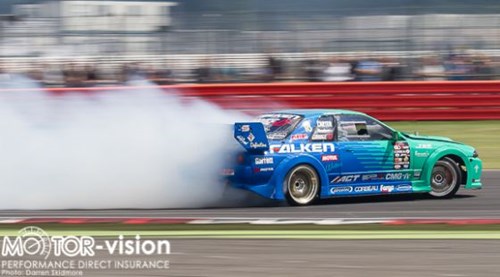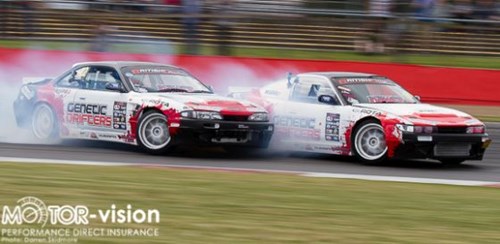 Hundreds of High-Performance vehicles hit the infamous Silverstone race track, the weekend even saw a new event hit the drift arena, 'Triking'. For those who don't know what Triking is, it's pretty self explanatory, tricycles with 50cc motors hit the drift track, hitting speeds of up to 30mph and it is a rather hysterical yet entertaining sport!
Competitions rolled throughout the grounds with The Car Culture Collection, put together by Fast Car, displaying over 100 feature-worthy cars that was a one-of-a-kind display.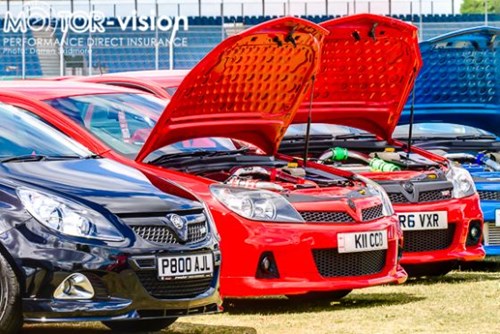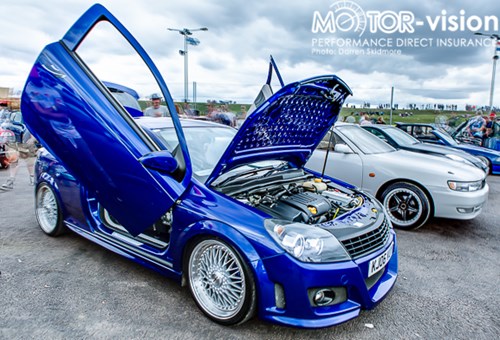 Trax had its own Show and Shine, which we must say was a lot to take in! Mark Lampard  and Iain Maple shared 1st place fo this years Show and Shine competition, well done guys! Electric Orance ST took home the trophy for 'Best Car Club' too, so congrats!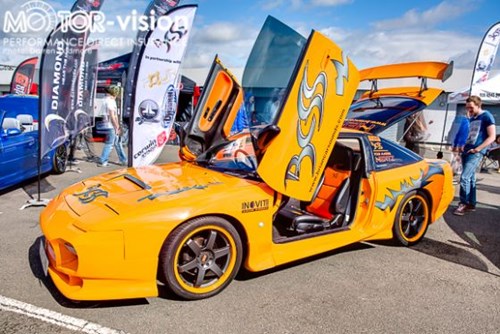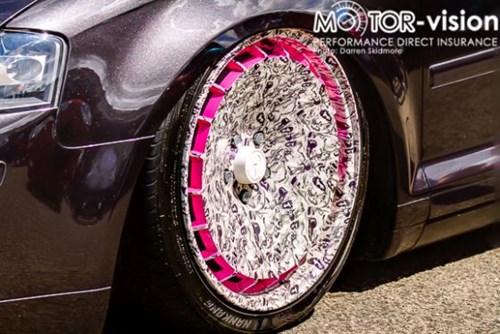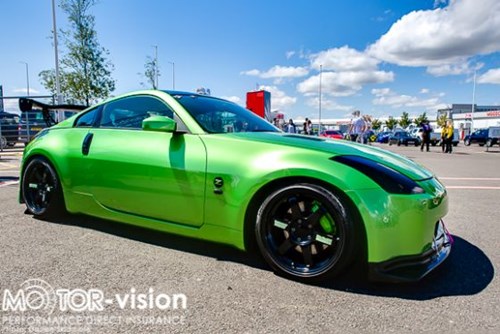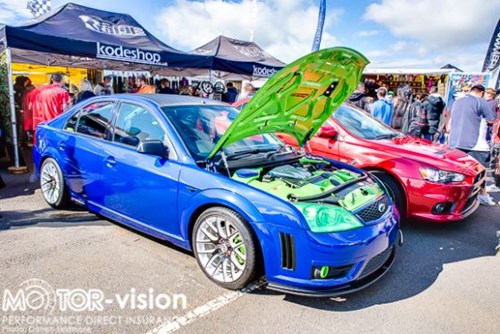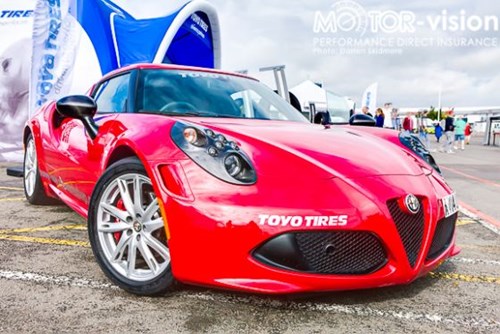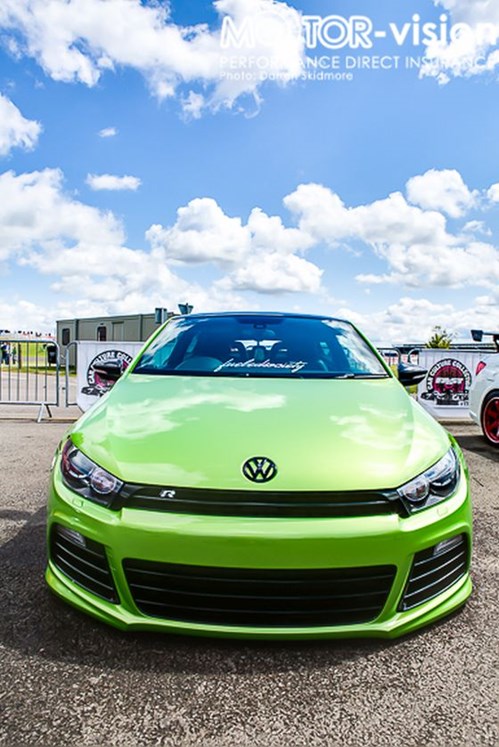 The weekend was highly entertaining and fuel-filled, with fun for the kids and an amazing performance from Duke Official who completed the weekend with their beat boxing performances.
Check out more pictures from the weekend below!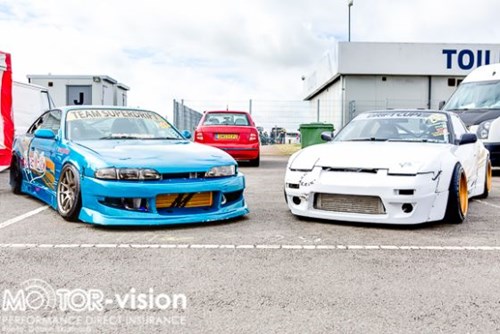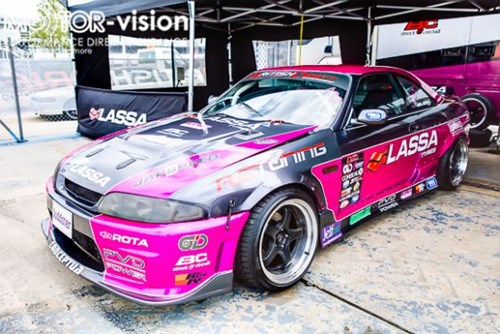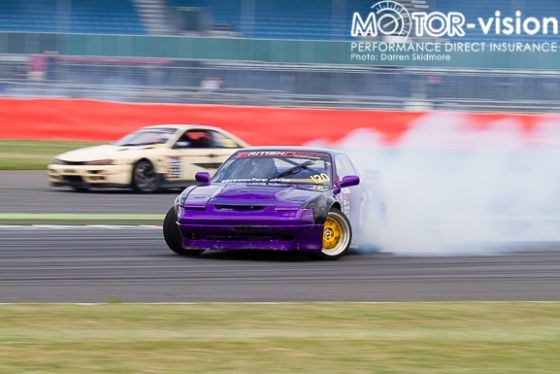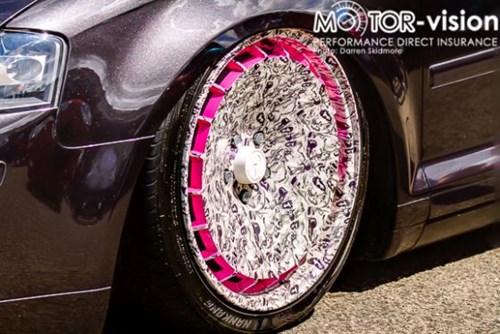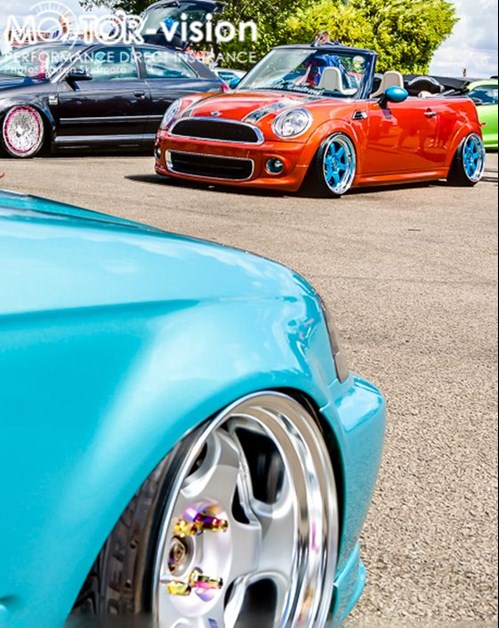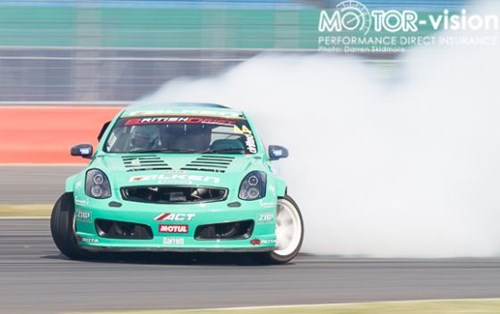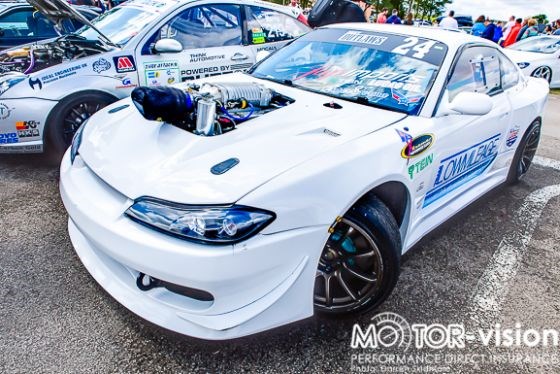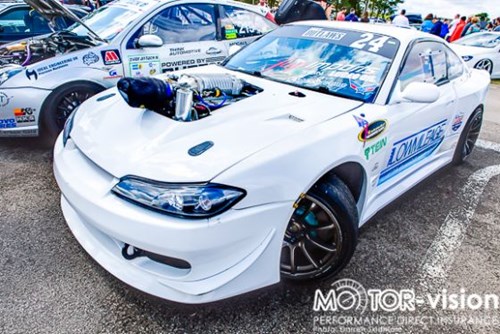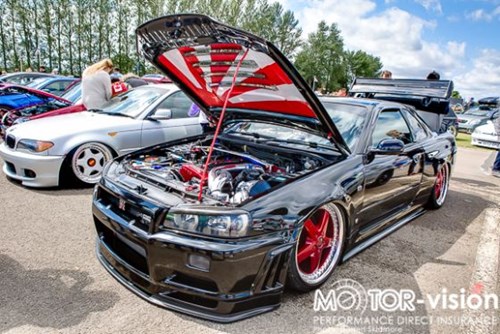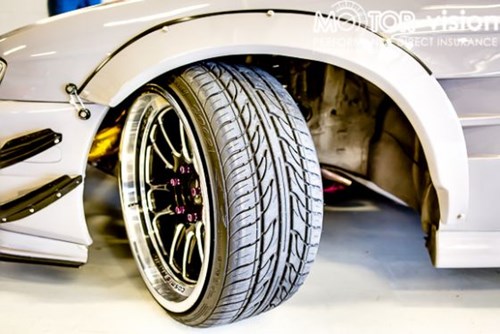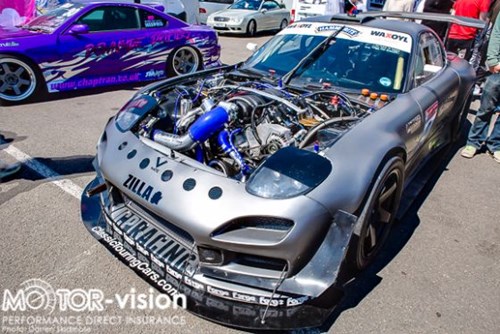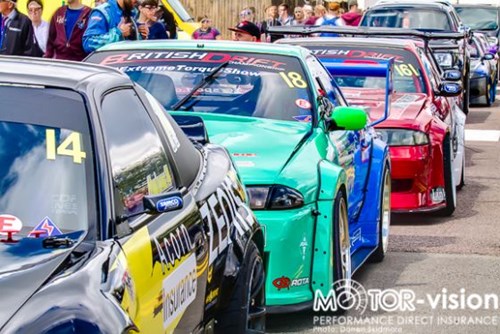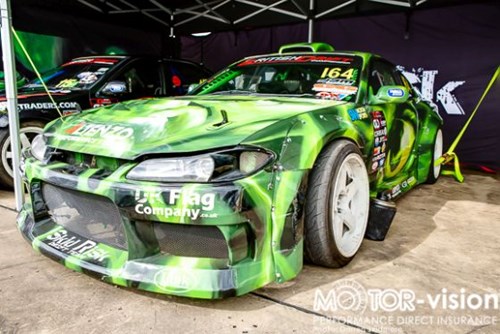 Tags: Drifting, Ford, Mini, modified, modified cars, Performance, Performance Cars,Peugeot, Show and Shine, Silverstone, Trax, Trax Show, Triking, volkswagen, VW