Ultimate Street Car 2013 hits Santa Pod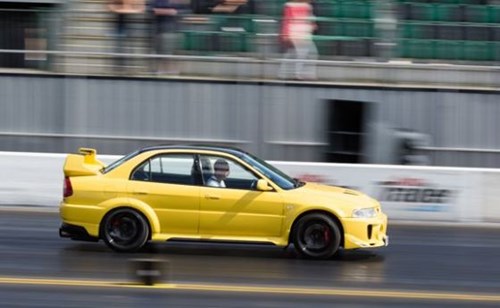 Ultimate Street Car 2013 showed us exactly how to do a modified car show at Santa Pod from the 2nd August this summer, bringing petrol powered entertainment to the huge amount of visitors that turned up!
The sun kept shining over the weekend which added to the atmosphere that was already buzzing by early Friday afternoon. The days brought strip action, trade stands and insane trick shows by Lee Bower, whilst the evenings saw the many weekend campers enjoy the entertainment courtesy of a host of DJ's and MC's who blasted tunes until the early hours.  At the main stage the renowned Ratpack treated their audience to their signature DJ and MC mix and over in the Big Top the biggest UK hard dance brand STORM were displaying their skills.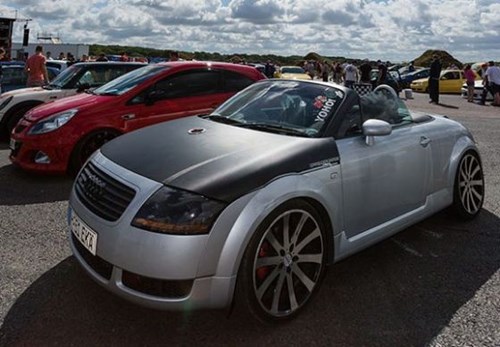 Over the weekend the main stage show paddock invited owners to show off their masterpiece builds while the rest of the site was filled with the sounds of Drifters giving lucky passengers a ride, other enthusiasts firing up their FWD monsters for another day of tearing down the famous Santa Pod strip and squealing tyres as the brave drivers attempted to take on the track.
USC proudly stands as the loudest, largest and hottest modified car festival in Europe and this year was no exception. Bring on 2014!!
Tags: drift, FWD monsters, modified car insurance, modified car show, modified cars,Ratpack, Santa Pod, STORM, Ultimate Street Car, Ultimate Street Car 2013, USC 2013