Ultimate Street Car 2015
Possibly the most vibrant car show of the year, USC was back this August to top off the summer!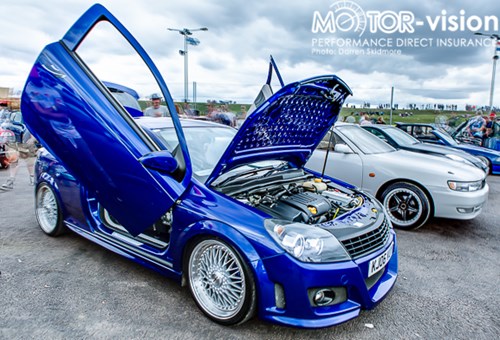 August is the season of parties and festivals, even in the motoring world and Ultimate Street Car brings exactly that. Well known for its drifting and stunt shows, USC is more infamously known for its music tents, fun fairs and over 18 shows!
On the lines of drifting and stunts, Santapods very own drift girl, Michelle Westby, was pro-actively drifting around the area for this year's show!
She even recruited a few of the girls over at Performance Direct to give her a helping hand in getting the crowds going!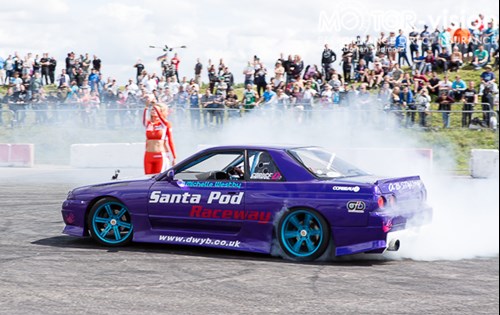 Performance Direct had 5 cars on stand this year, from the guys over at Fitment Junkies! On display were not only the stunning girls but alongside a stunning yellow R34 Skyline! Cars on the stand also featured the likes of a Mitsubishi Legnum with an evo front end – highly impressive.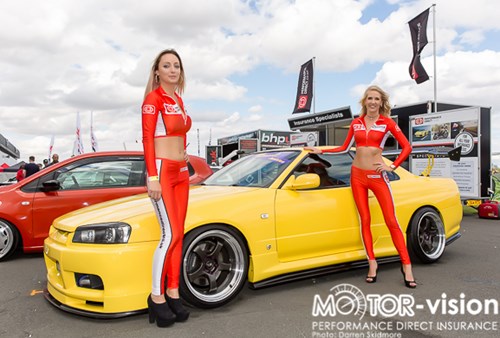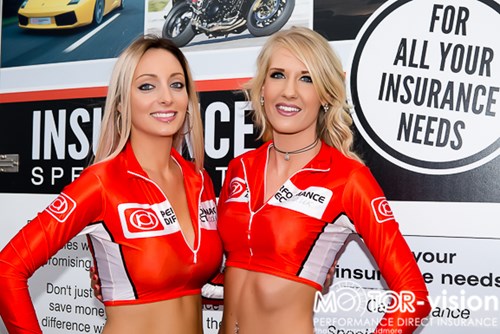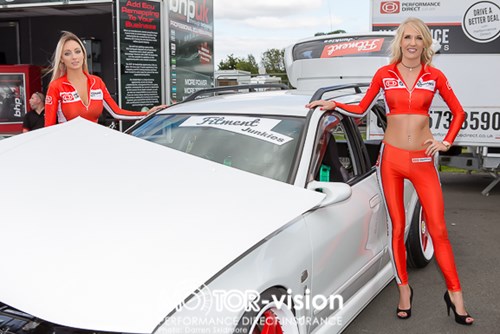 Lee Bowers also made an appearance in the arena with his jaw dropping bike stunts! Other than hitting wheelies, he also teamed up with stunt man Terry Grant to pull of some synchronous stunting.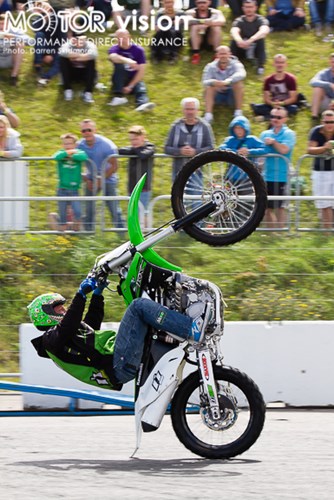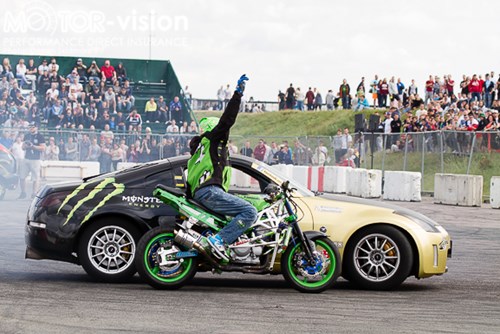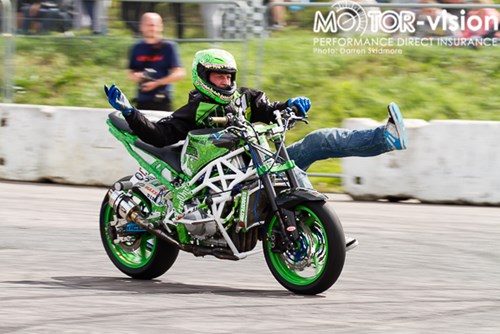 Show 'n' Shine was also displayed throughout the scorching weekend, waxed to the max all types of motors were displayed in strips across the Santa Pod grounds. Competitors also took to the track!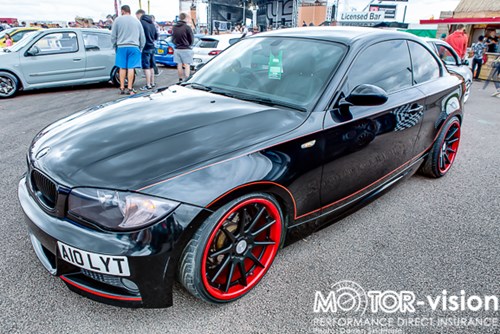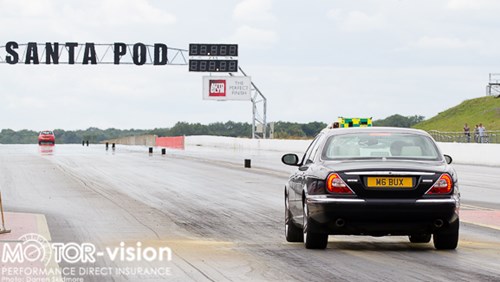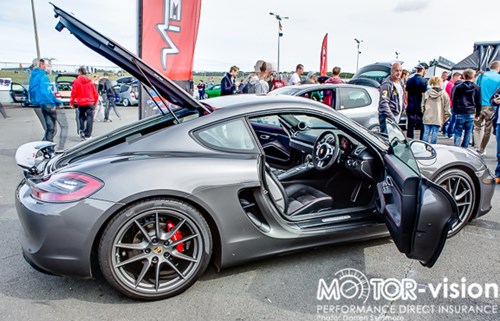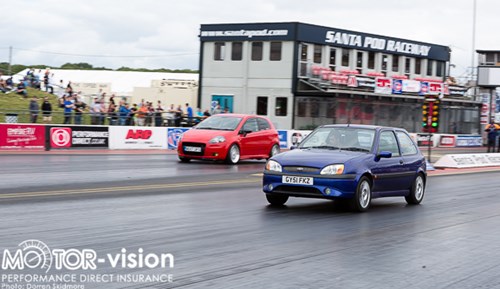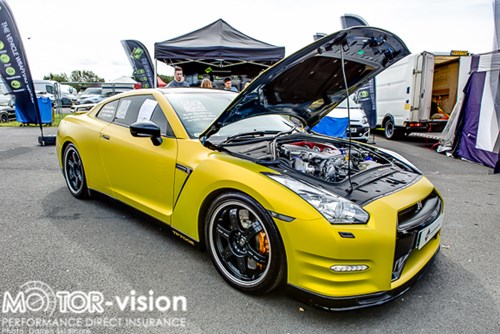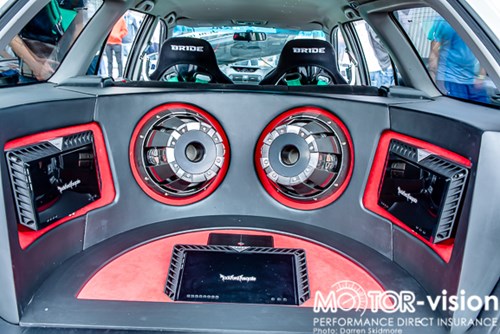 Music and Performance was a big highlight of this year's show as well, with several music and dance tents across Santapod, the summer and festival atmosphere was flowing! Performers from the likes of Wiley and Ministry of Sound also took to the stage to get the massive crowds dancing!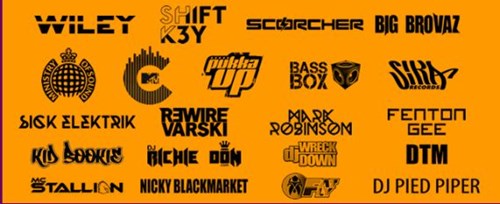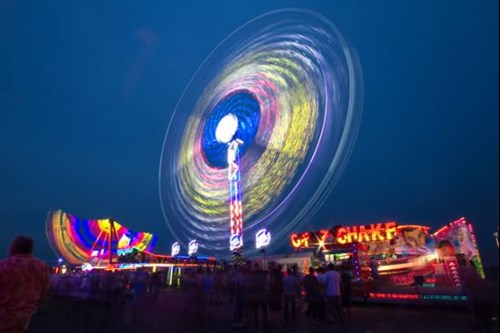 Hand on heart we can say we're looking forward to next year's show, don't miss out!
Tags: Drifting, Funfair, Ministry of Sound, Mitsubishi Legnum, mobility exhibition, R34 Skyline, Santa Pod, santa pod raceway, show n shine, Stunts, Triking, Ultimate Street Car, USC, Wiley, Zorbing