Watch out Ferrari!
Ferrari could be in quite a spot of trouble as competition sneaks up at this years Pebble beach with the new, latest version of the impeccable Icona Vulcano.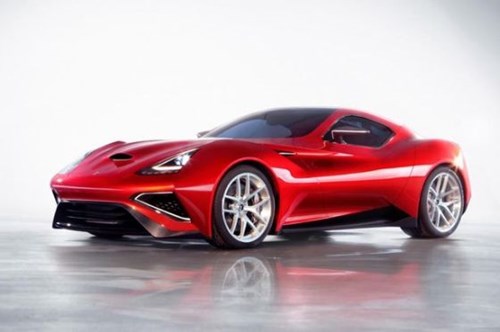 With its slick handcrafted titanium bodywork taking over 1000 hours to create and 1000bhp Chevrolet Corvette ZR1 engine the Vulcano is becoming a serious competitor, being classed a super car royalty, with a royal price too, costing around £2.5 million for the production model!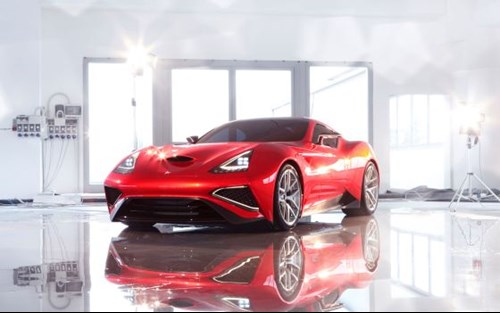 The Vulcano design first appeared at the 2013 Shanghai Motor Show, back then the 790bhp V12 partnered with a 160bhp electric motor creating the 950bhp hybrid. However, the past 2 years has seen a development, scrapping the 2013 spec completely, now running at 986bhp with a sprint time of 2.8 seconds, hitting 220mph, the Vulcano could rival not only the LaFerrari but McLarens P1 GTR as well.
Story Courtesy Of: www.walesonline.co.uk
Image Courtesy Of: www.hdcarwallpapers.com
Tags: Chevrolet, Chevrolet Corvette, Chevrolet Corvette ZR1, ferrari, Icona, Icona Vulcano, LaFerrari, mclaren, McLaren P1, Pebble Beach, Shanghai Motor Show,supercar, Vulcano