What modifications impact your insurance?
Modifying can be a great way to give your car its own unique and personal stamp with everyone having their own visions of how their beloved car should look, but modifying and upgrading its looks, speed and handling can all have an impact on the insurance.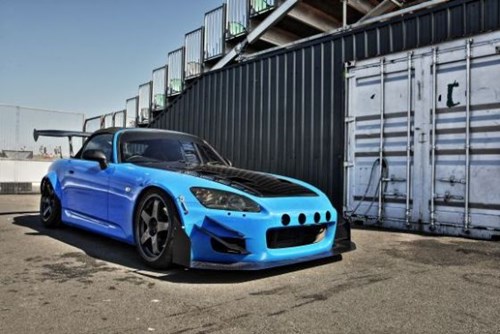 Raising your rates
The slightest modification can change how much you pay for your car insurance and when talking to the insurer they will base the premium around two main areas, 'Risk of accident' and 'Risk of theft'.
If the modifications that you have made to your car can put you at a higher risk of accident or injury then the premium for the insurance is likely to increase.
When improving your cars appearance most of the time you want it to be the best car in the room (or car park) but the flashy rims, lights and wrap come at an added price. The risk of theft to a mod will also be higher than a non-mod vehicle, so expect the insurance premium to rise.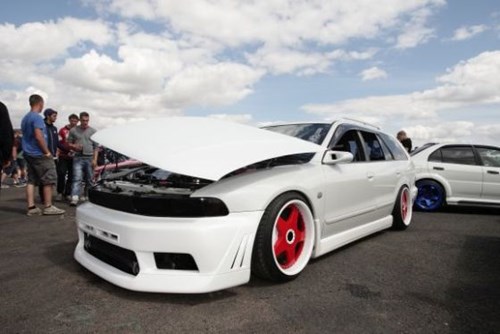 Know your stuff?
So what mods increase your insurance the most? Studies have shown that the biggest increase in a premium for a modified car is all down to speed. Turbo and Supercharging or adding Nitrous Oxide to a fuel source has said to cause the biggest premium increase when insuring. Studies from Money Supermarket have shown that a speed upgrade causes a 90% increase in the insurance premium.
Studies from Money Supermarket also listed the top 3 modifications to increase your insurance premium aside from charging and fuel sources. These include:
45% increase – Transmission or gearing changes
41% increase – Flared wings, wheel arches and bonnet bulges
32% increase – Roll cages, Roll bars and seat adjustments/ removals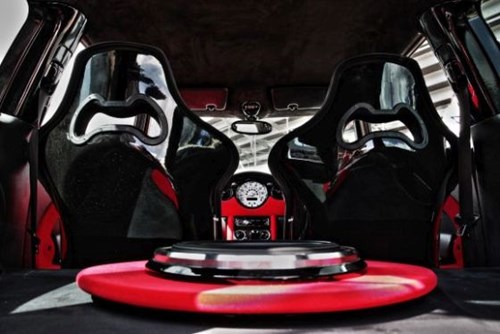 The little changes count!
It's not just the big changes that can make a big difference, sometimes the little changes can account for big costs too!
Small modifications to your car can also mean an increase in your insurance premium. Small changes can include:
-          Dashboard or upholstery changes
-          Installing GPS systems
-          Installing carphone kits
-          Specialist paint/wraps
-          Specialist decals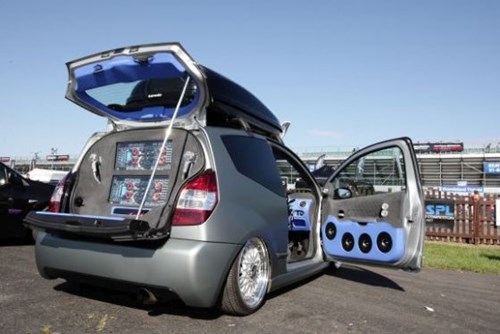 Top tips for insuring your mod
Here are our top tips for insuring a  modified car:
1)      Disclose all facts! Every company has different rules and regulations on what counts as a modification. Make sure you disclose all modifications to the insurer otherwise your insurance can be invalid.
2)      Make sure that you talk to your insurer before you make any modifications. Let them know what you plan to do or just ring around for a quote. There's nothing worse than having a modified beauty that you can't drive.
3)      Whether you're renewing or calling for a first time quote, always shop around! Ensure that you find the best deals for your car at the best price possible!
4)      Do some research. Check our insurers that cover modified cars first and take a look at some reviews/customer experiences to see what they have to say too. A second opinion is always handy.
Tags: flared wings, GPS, insurance, modified, money supermarket, nitrous oxide, roll bars, roll cages, supercharging, turbocharging, wheel arches